About Us
Radico Khaitan Finance Limited was incorporated under the provision of The Companies Act, 1956 as Private Limited Company in the name of "Khaitan Financial Enterprises Private Limited" vide Company Incorporation No.  55- 19092 dated 10th September 1984  issued by ROC Delhi. Subsequently, after passing the special resolution at the EGM of the company the Company became a Public Limited Company and the name was changed to "Khaitan Financial Enterprises Limited". Further via the special resolution passed at the EGM the name was changed to " RADICO KHAITAN FINANCE LIMITED".
OUR CIN is CIN NO. U74899DL1984PLC019092
The Company came out with its initial public offering and obtained listing on BSE, DSE, JPSE, ASE
Presently The company is listed entity and is listed on the following stock exchanges:
Metropolitan Stock Exchange of India Limited (MSE) – Symbol: RADICOFIN- Date of Listing: 11.05.2016
.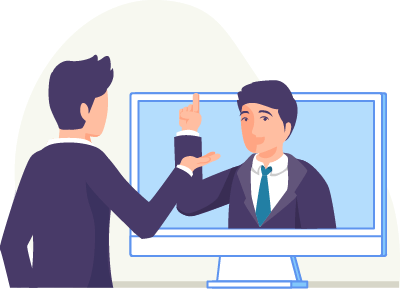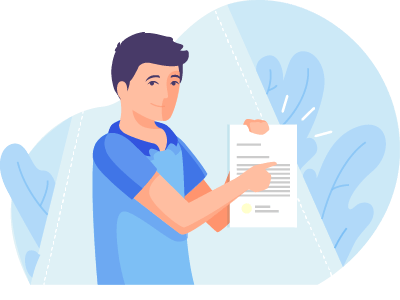 Investment & trading in shares & securities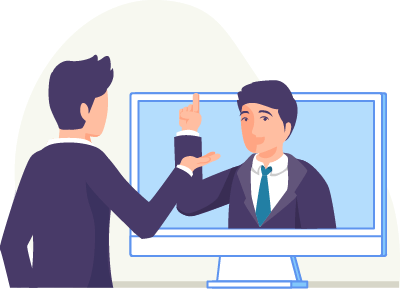 Career
Presently we are looking for Marketing Executives who are experienced in the marketing of Financial Products and Services. Interested candidates may send their CVs to ksharma@radicoindia.com
Contact Us
Registered Office:
4A, 4th Floor, Masoodpur Dairy Farms,
New Delhi – 110070.
Mob: +91-  9910650587
Email: admin@radicoindia.com